In 1978, Steve Quadrel acquired a small chemical transportation company in Nutley, New Jersey and All Chemical Transport Corp. was born. When it opened, our bulk liquid transport company had one truck, five trailers, and one primary account. Steve gradually built the company into what it is today, one relationship at a time. In 2001, All Chem moved to its current headquarters at the Lakewood Industrial Park in Lakewood, New Jersey. With more than 150 employees across six states, the company operates approximately 306 tankers and 127 tractors as a specialized Truck Load (TL) freight carrier.
While All Chem is a Department of Transportation (DOT) approved pioneer in hauling liquid chemicals in our tankers, the transportation of ISO/intermodal containers is the fastest growing segment of our business. With six container lifts and 143 ISO Container chassis across more than 20 acres of property, All Chem is a fully functional container depot, offering customers long-term ISO container storage.
Drivers are CDL-certified with Hazardous Materials Endorsement (HME) and Transportation Worker Identification Credentials (TWIC). Staff is ready 24/7/365, in addition to an experienced team of on-call reserve employees. Services and equipment are strategically allocated across the country to swiftly respond to an emergency.
When you partner with All Chem, you deal with one company and one point of contact from start to finish. While our bulk liquid transportation services are provided primarily in the Northeast Corridor, we're capable of hauling product across the entire continental U.S. and parts of Canada.
All Chemical's services include:
Transportation Services
ISO/Intermodal Containers
Tank Washing
Kosher-Certified Product Transportation
Tank Leasing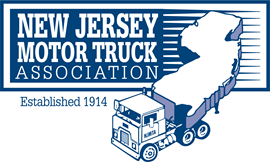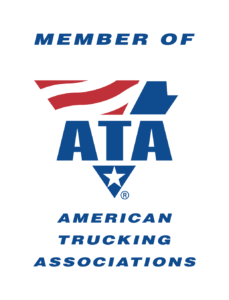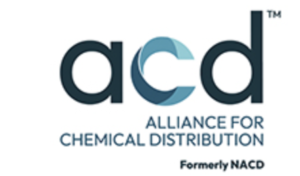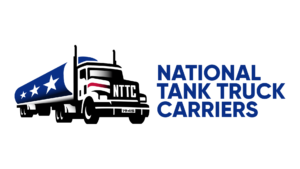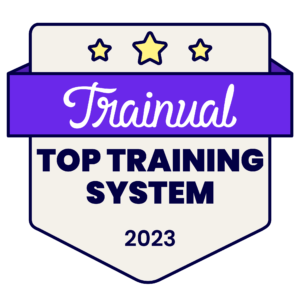 ABOUT THE ALL CHEMICAL EXECUTIVE TEAM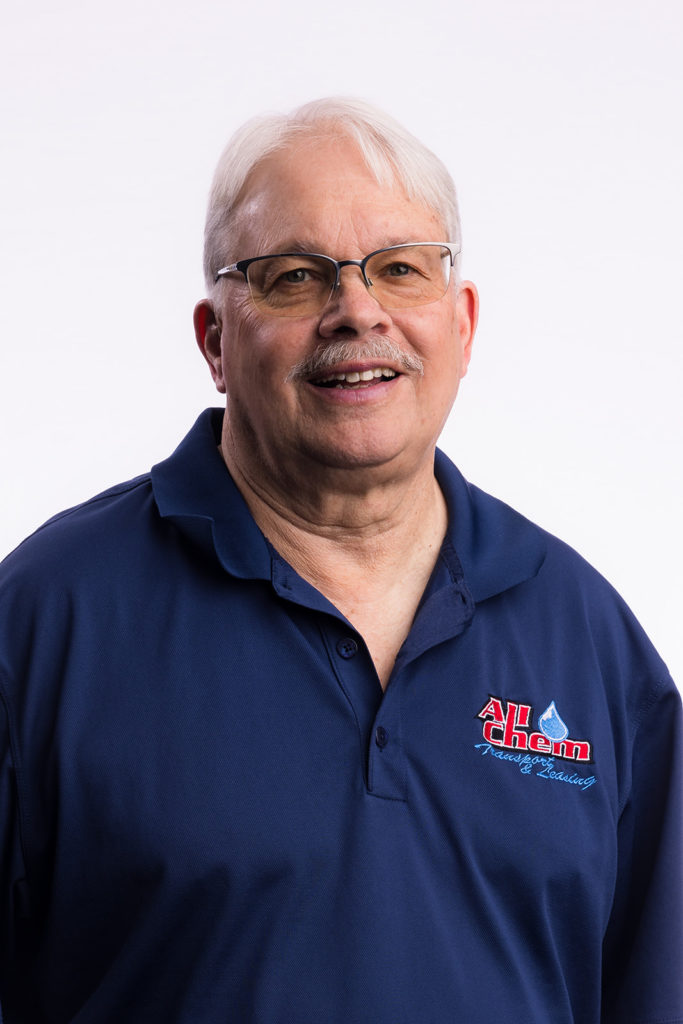 Steve Quadrel
Founder and Owner
Steve Quadrel is the Founder and Owner and serves on its board of directors.
Steve is a third-generation trucker who spent years working for his father and uncle at Quadrel Brothers, an early leader in the bulk liquid transportation industry. At this juncture, he learned the valuable importance of taking every possible opportunity to grow the business.
As lead dispatcher, he learned every aspect of the business and built close relationships with many of the top customers, who later became his customers. His time as a dispatcher was critical to understanding the importance of being a strong, reliable partner.
From its inception, Steve worked to establish All Chem as a one-stop shop for liquid transportation, regardless of how complex the job might be. By controlling every aspect of the process, he cut out the middleman to offer an efficient, streamlined service model. Streamlining the process prioritizes the safety of his team and clients without cutting corners.
Steve and the All Chem team is customer focused and seeks to provide exceptional Service. He always finds a way to make things work through a combination of grit and entrepreneurship ingenuity. Steve's founding principles set All Chem apart from the competition.
When not at the office or meeting with customers, you'll find Steve fishing, spending time with his family and friends, and traveling in his RV.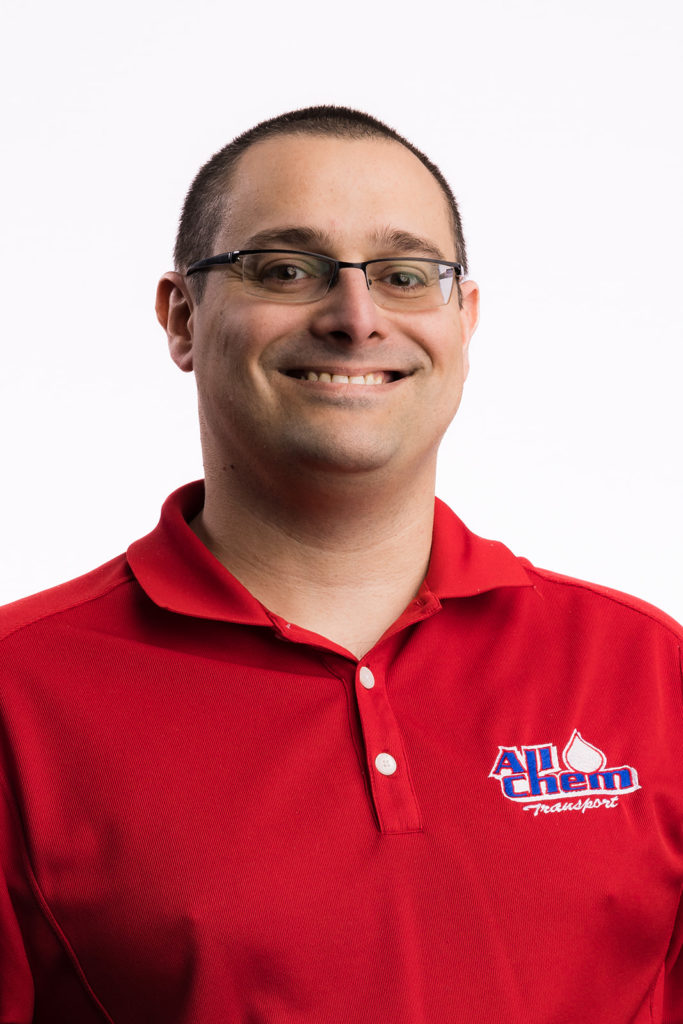 Anthony Coruccini
Chief Operating Officer
Anthony Coruccini is the Chief Operating Officer and serves on its board of directors.
Anthony has been with All Chemical for 14 years. With a masters degree in Accounting, he has a proven successful track record as a data driven problem solver filling operational gaps in a variety of departments and organizations.
At All Chem, Anthony oversees all departments in the organization. During his tenure, Anthony has championed process improvement to EDI and new databases while leading the automation of rate tables, tolls, and charges. He believes implementing technology to support scalable growth and leading with a quiet ego has been the key to his success over the years at All Chem.
During his free time, Anthony enjoys spending time with his family.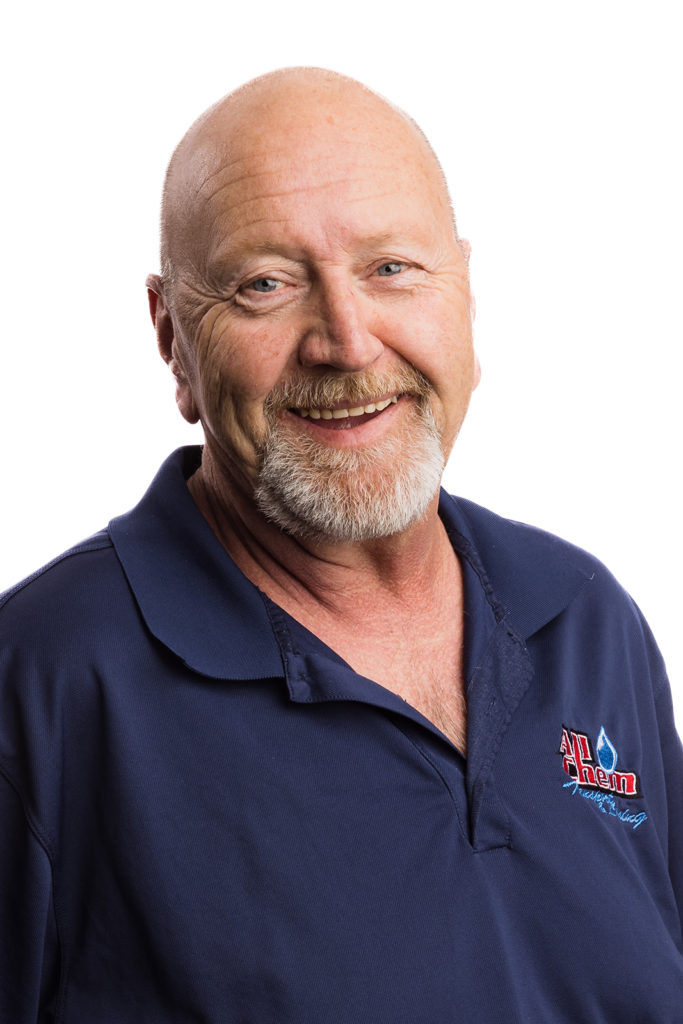 Jim Notarfrancesco
Director of Operations
Jim Notarfrancesco is the Director of Operations.
Jim is a 38 year (and counting) industry veteran. A few years into his driving career in 1992, he moved into a management position and opened a start-up terminal. Jim continued to experience tremendous career success and became a Regional Operations Manager for several large organizations before joining All Chem as the Director of Operations in 2021.
At All Chem, Jim supervises Trucking, Dispatch, Customer Service, Tank Wash and Depot Operations. Jim has brought experience and processes from other operations to organize our dispatch operations. Through previous contacts, he was able to bring on the personnel to start up a new customer service department which is very successful. Jim has reorganized our tank wash operations to maintain compliance in waste handling and documentation, safety and containment. Jim has also brought on several customers who he has worked with over the years and maintained a good reputation and relationship with increasing our trucking and depot operations.
During his free time, Jim enjoys spending time with his wife of 38 years and 4 children and 4 grandchildren.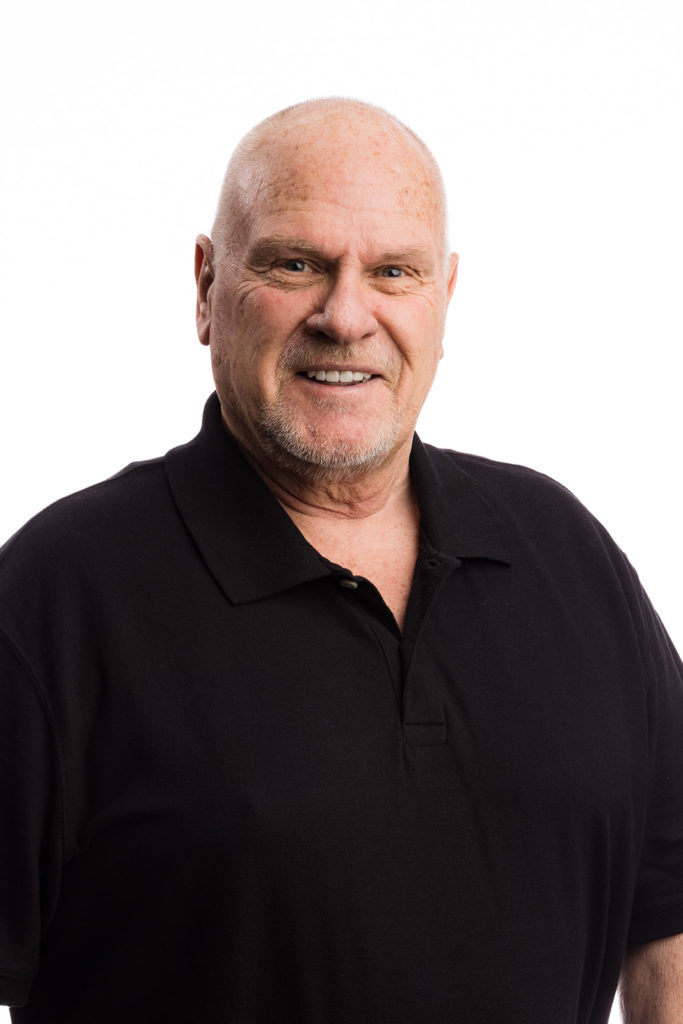 Don Wrege
Director of Safety & Compliance
Don Wrege is the Director of Safety & Compliance.
Don has been in the tank truck industry for over 47 years, starting as a driver post college. During his tenure, he served in management positions as Safety Manager, Corporate Safety, Director of Safety & Maintenance and Vice President of Safety. His resume includes several years with a refrigerated and flatbed carrier for 9 years, and a Director of DOT Compliance and Training for a leading wholesale furniture organization for 4 years. At All Chemical, he serves as Director of Safety & Compliance managing driver safety programs, OSHA compliance and equipment maintenance.
In his free time, Don enjoys frequent beach trips with his wife and spending time with his two grown children and two grandchildren.