Stay up-to-date with the recent media coverage of All Chemical.

Go Motive Press Release
Since launching the Motive Card in April 2022, Motive, the only fully unified Integrated Operations Platform for the physical economy, has issued over 35,000 cards delivering customers up to 10% in savings through operational efficiency gains, fuel and maintenance discounts, and telematics-backed fraud reduction. View Press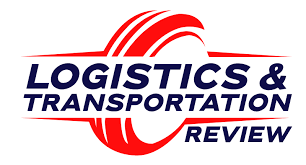 Logistics & Transportation Review Vendor Viewpoint
All Chemical is a Department of Transportation (DOT) approved specialized Truck Load (TL)freight carrier, controlling every aspect of the bulk liquid transportation process from the moment of contact until the job is complete. View Press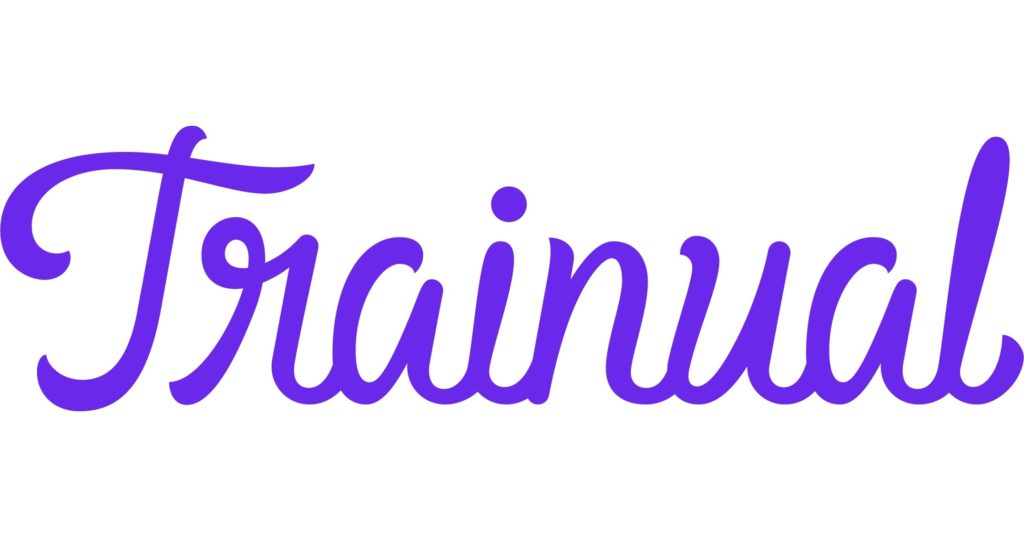 Trainual Top Customer
Trainual is more than just a documentation and training tool—it's designed to help small businesses organize themselves to better build and scale. By making Trainual a part of the culture, there is measurable operations success, from on boarding to employee development and process optimization.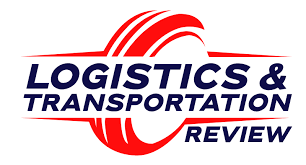 Logistics & Transportation Review – Feature
All Chemical spares no expense in upgrading equipment and implementing a comprehensive maintenance facility to assure it's the most reliable delivery service. Its strict adherence to FMCSA(Federal Motor Carrier Safety Administration) and PHMSA (Pipeline and Hazardous Materials Safety Administration) regulations guarantees it performs periodic testing with precision, guaranteeing the safety of its operations. View Press

All Chemical YouTube – Steve Quadrelon The American Dream with Eric Roberts
All Chemical's owner and founder, Steve Quadrel, was featured on The American Dream TV Show Hosted by Eric Roberts. The show gives a glimpse into the people behind the country's biggest innovators, who have turned their ideas into prosperous businesses. View Post